I'm so looking forward to boarding my Singapore Airlines flight and heading for Rome in the middle of April. We have three tours scheduled in May (Sardinia; Naples and Campania; and Sicily) but first I'll be re-walking a couple of our self-guided walks, starting with the Amalfi Coast (yeh!).
Of course, it will be a different experience from the last time I flew to Italy over two years ago. No more the blasé traveller settling into my premium economy seat with a glass of bubbly, John Le Carre book and a wish to be there asap. This time I'm really excited and a little trepidacious, in fact, it feels like it used to when I first started travelling, all those years ago.
Of course, things have changed in the last two years and there is a degree of the unknown. I think the key is to do your preparation thoroughly before you leave; to keep your travel plans simple, and to leave yourself time to allow for the unforeseen Below we have included some information to help you plan.
Please note that this information has been prepared as a guide and was accurate at the time of writing. It is, however, a fluid situation and everything is subject to change. Please double-check the official links below for updated information.
Travelling to Italy:
Arrival in Italy:
You need to be fully vaccinated and have official certification to demonstrate this.

You need to have had a PRC Covid-19 test within 72 hours or a rapid antigen test within 24 hours of your arrival in Italy.

You need to have completed a PASSENGER LOCATOR FORM in digital form (a paper version is available for those who don't have digital access). The information on this form facilitates contact tracing once you have arrived. https://app.euplf.eu
For full details of these requirements, see the Italian Government website below:
https://www.salute.gov.it/portale/nuovocoronavirus/dettaglioContenutiNuovoCoronavirus.jsp?lingua=english&id=5412&area=nuovoCoronavirus&menu=vuoto&tab=4
Vaccine Certification:
People travelling with Australian passports aren't eligible for the EU digital COVID Certificate (known as the 'Green Pass' in Italy). This is only available to EU citizens or citizens of approved countries. However, the Australian International COVID-19 Vaccination Certificate (ICVC) "provides a secure record of vaccinations for people travelling internationally. It's been developed to meet agreed international travel standards" and is recognised by the Italian government.
The ICVC features a secure QR code and includes all the information needed to prove to airlines, authorities and services that you've had your COVID-19 vaccinations. It can be downloaded from your Medicare account. Some places may accept the QR code on its own, but some may not, so it is recommended that you carry a printout of the PDF version in case you need it. Full details for the ICVC can be found on the government website: www.smartraveller.gov.au/COVID-19/COVID-19-vaccination-certificates
Similar arrangements have been made for people travelling with Canadian, US and Japanese passports. Please check with the relevant government authorities. UK and New Zealand travellers can apply directly for the Green Pass, lucky them!
Travelling around Italy: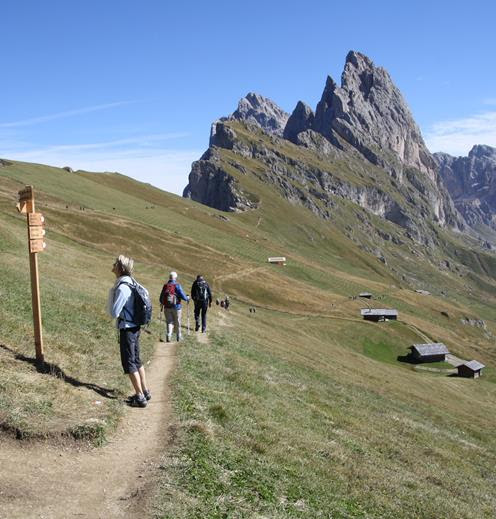 You will need to show your vaccination certification to access many businesses, services and transport in Italy.
As the Australian ICVC may not be familiar to all businesses and service providers, it is recommended that you have an Italian translation of the certificate with you at all times and a link on your phone to the relevant page on the Italian government website (Australia is on List D).
The advantage of using the link below to the Italian Ministry of Health is that you can switch between English (for you) and Italian (for your interlocutor) – see the buttons at the top left of the page.
https://www.salute.gov.it/portale/nuovocoronavirus/dettaglioContenutiNuovoCoronavirus.jsp?lingua=english&id=5412&area=nuovoCoronavirus&menu=vuoto&tab=4
Returning to Australia: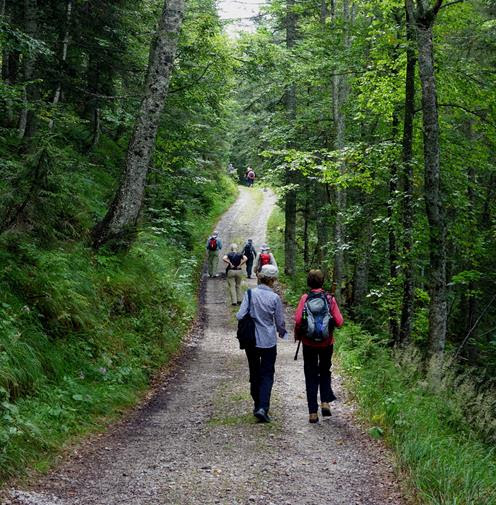 Each state and territory manages their own borders, international passenger arrival caps and quarantine programs.
Before you return to Australia, check the COVID-19 restrictions in place for the state or territory you'll be flying into on their respective websites.
The current requirements for those arriving in NSW and Victoria are as follows:
Go straight to your home or accommodation

Take a COVID-19 rapid antigen test within 24 hours

Self-isolate until you get a negative test result

Take another rapid antigen test on or after day 6

Don't visit high risk places for at least 7 days
Insurance:
While Italy and Australia have reciprocal health care arrangements (up to six months in hospital) for which you'll need for Medicare card, it is essential that you have travel insurance that covers possible Covid disruptions. Most of these do these days but each has different inclusions so you need to read carefully.
Make sure you check for things like covering costs for self-isolation or for missing travel arrangements because of Covid related delays, which aren't included in all policies.
The Australian government has a link on the Smart Traveller website to help with this process: www.smartraveller.gov.au/our-services/resources/choice-travel-insurance-guide-covid-19